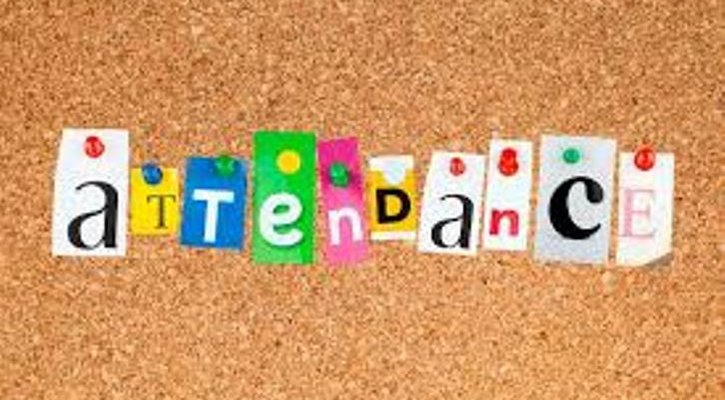 Attendance Line Info: 
-For MS IVA students only - Call 949-936-7400 (option 2) if your child will be absent
-All Hybrid/Traditional/Elem. IVA students- Call PV attendance line @ 949-936-6951 
The front office staff will be available Monday-Friday from 7:30a-3:30p.  If you need assistance in person you will need to make an appointment with the office staff @ 949-936-6950.