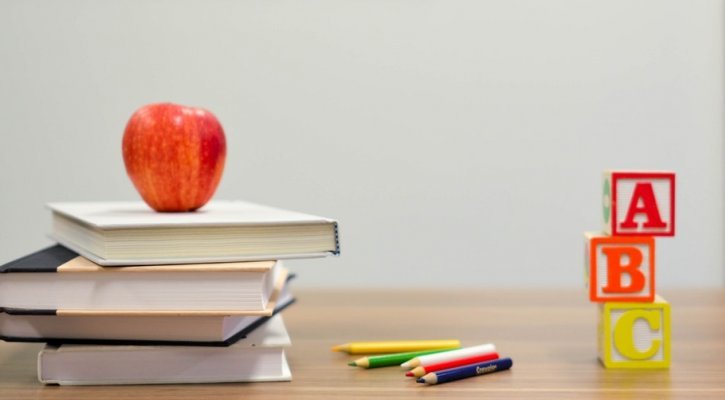 Have a student starting in Pre-K or Kindergarten for the 2023-2024 school year?  Is Plaza Vista your home school? 
If yes, to receive reminders about Pre-K Information Night, Kindergarten Round-Up, and registration please fill out this form or call the front office and ask to be added to our interest list.
More information about the district's PreK Information night (via Zoom) can be found here.
Kindergarten Round-Up parent information night at Plaza Vista is on Thursday, March 2nd.  This meeting will give you a general overview of what to expect in Kindergarten, general information about Plaza Vista, and reminders about registration.  Online registration will open on March 3rd.