HALLWAYS AND MPR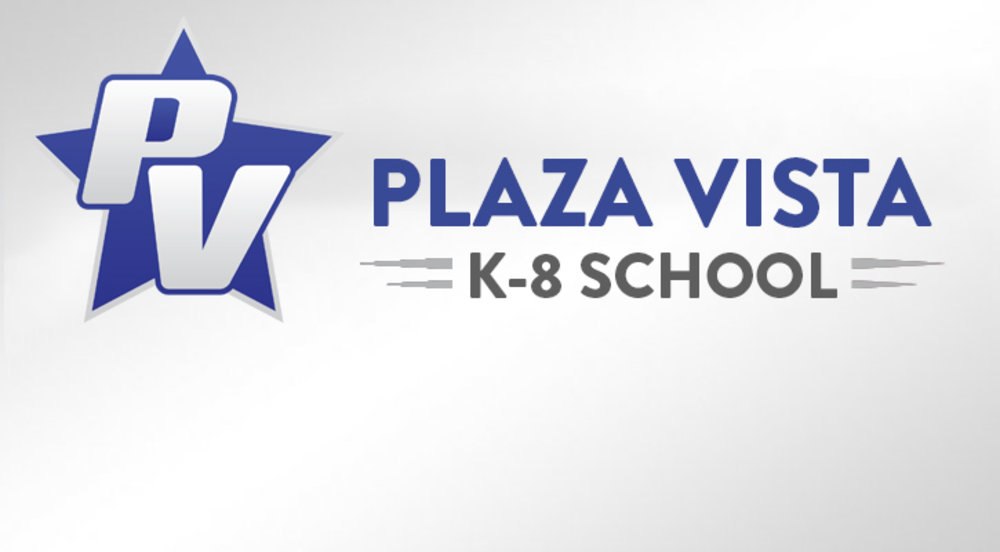 -3rd grade's Living Museum will take place at 5:00-5:30 PM in the interior hallways and MPR with an opening ceremony outside the library doors that face the lunch tables at 5:00.
-4th grade's Simu-town will be open for business 5:30-6:15 PM in the 4th grade classrooms.
-5th grade's American Heritage performance starts at 6:10 PM in the MPR.
Food Trucks park in back by 5th grade/near the shed:
Lex Mex
https://www.facebook.com/LexMex-1673352336144427/
You had me at cool desserts