blacktop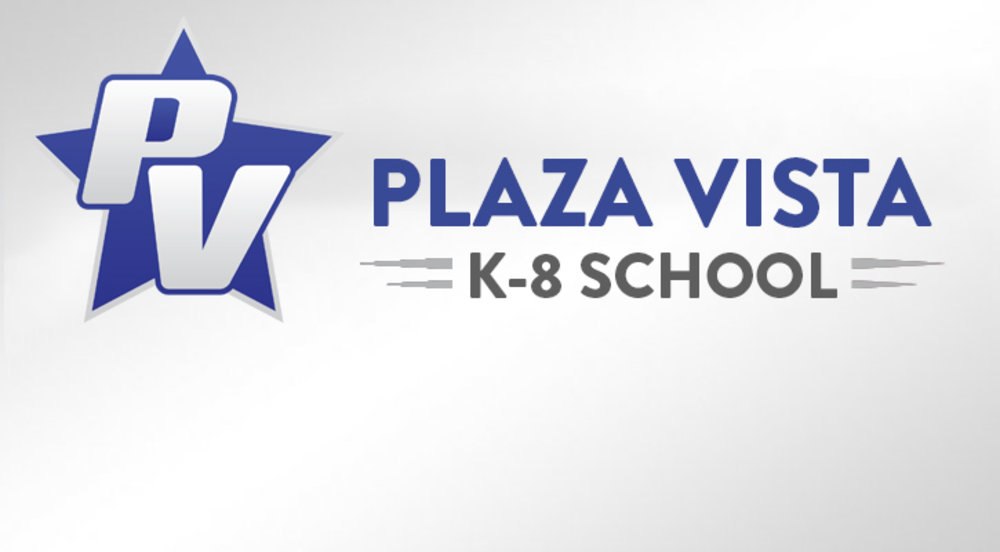 You are cordially invited to attend our exciting Winter Concert on Monday December 6, 2021.  The evening's program will feature our middle school band players from grades 6-8.  The Concert Band and Symphonic Bands will be playing a wonderful variety of music for your enjoyment.  The event will be recorded for those who cannot be in attendance.
Due to current Covid guidelines, this event will adhere to the IUSD practices that everyone must wear a mask at all times, maintain social distance, and review the "daily health screening for students" (available on our school home page) information prior to attending. 
This concert will be held outside on the black top at Plaza Vista School.
Please join us at: Plaza Vista School, 670 Paseo Westpark, Irvine, CA 92606.
Concert Schedule for Monday December 6th
            3:30     Students show up to help set up the concert space and warmup
            4:00     Concert Begins with Concert Band
            4:20     Symphonic Band begins
            4:40     Sunset and concert ends.  Please help strike audience and performer chairs and put away music stands.
Band Concert Dress:
            Traditionally Concert Dress is pretty formal.  I want to make this easy for the students; so I would like you to dress as nice as you can with what you have at home.  Boys: at the least a collarded long sleeve button down shirt and slacks.  Nice shoes.  Girls: dress or knee length skirt or pants.   
           Your clothing does not need to be black and white.  Wear the best shoes you can.  If you don't fit into your nice shoes wear the best you have.  Nobody will be penalized for their clothing at this event.  Please avoid wearing shorts and or t-shirts.  I also suggest wearing a jacket because the concert is outside and it could be very chilly.
We are looking forward to performing first concert of this school year.  If you have any questions regarding this concert, please contact us at Plaza Vista School.