MPR (location/format subject to change)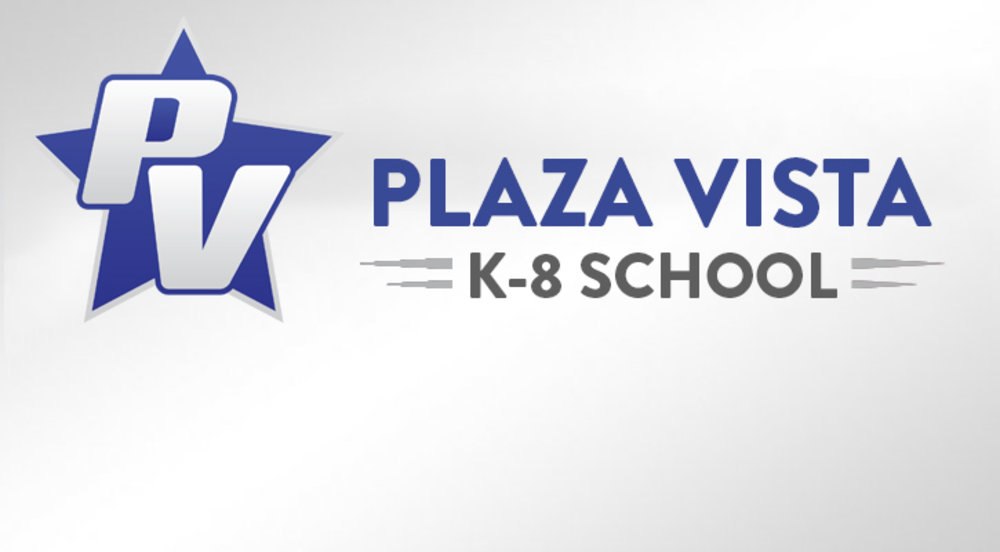 What: Middle School Vocal Winter Concert
Where: Plaza Vista Multi-Purpose Room
Admission: Free admission for families.  Donations to our vocal program are welcome.
Who: PV Middle School Choir (Period 1 and Period 2 choirs)
When: Thursday December 9th - PERFORMANCE for all MS Vocal Students (Required)
            5:30 pm Period 1 Concert (arrive at 5:20 pm)
            6:30 pm Period 2 Concert (arrive at 6:20 pm)
Attire:  Dressy-Casual.  
Masks Required: Note: We are required to follow all safety guidelines.  Everyone, including all students and family members attending the concert must wear a mask at all times.